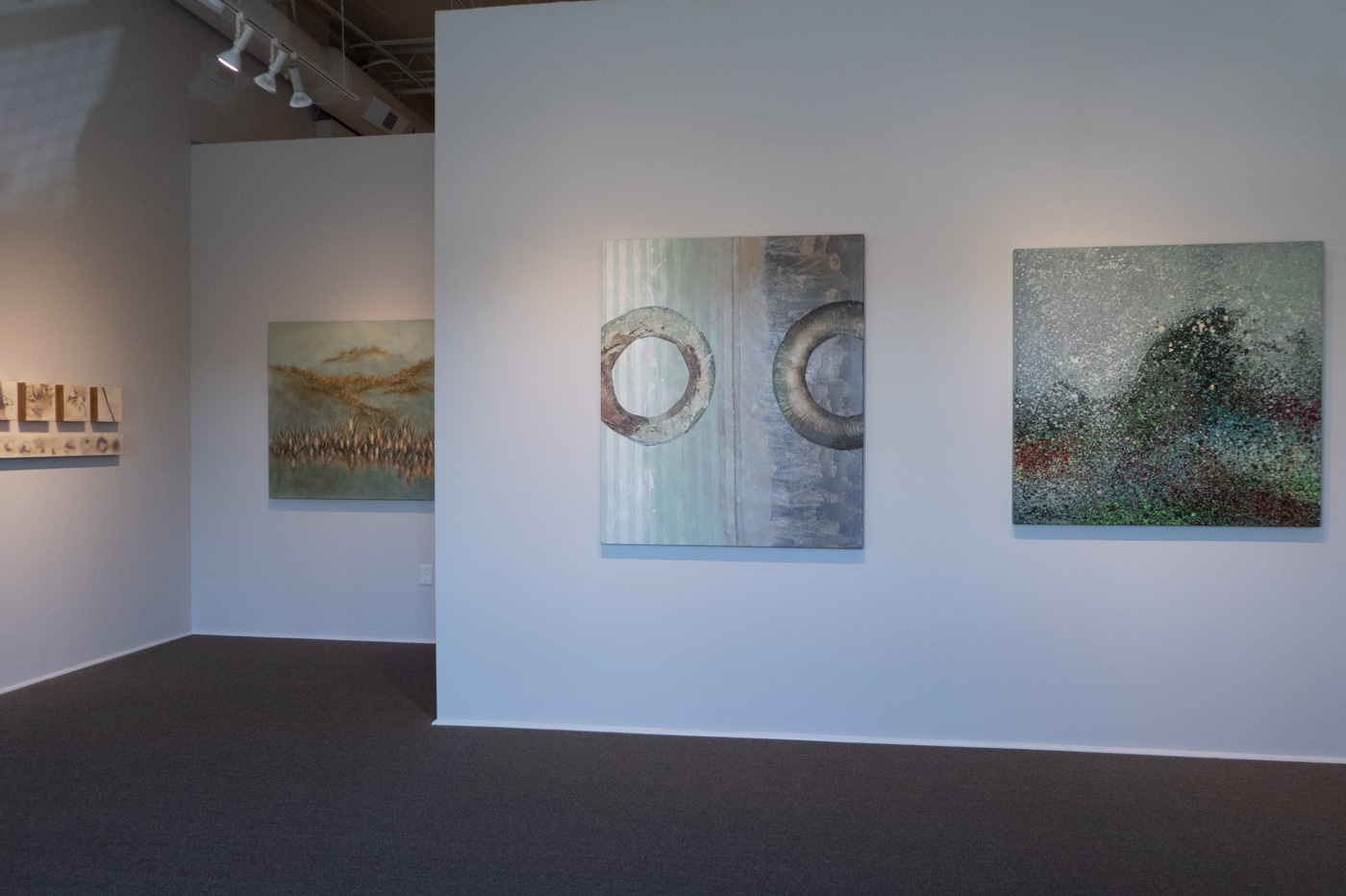 A Spring Quartet opened with a reception Friday, April 13 and runs through May 8. The show features new works by Henry Callahan, Charles H. Reinike III, Donna Johnson and Patricia Fabian. Enjoy the catalog of paintings in the show: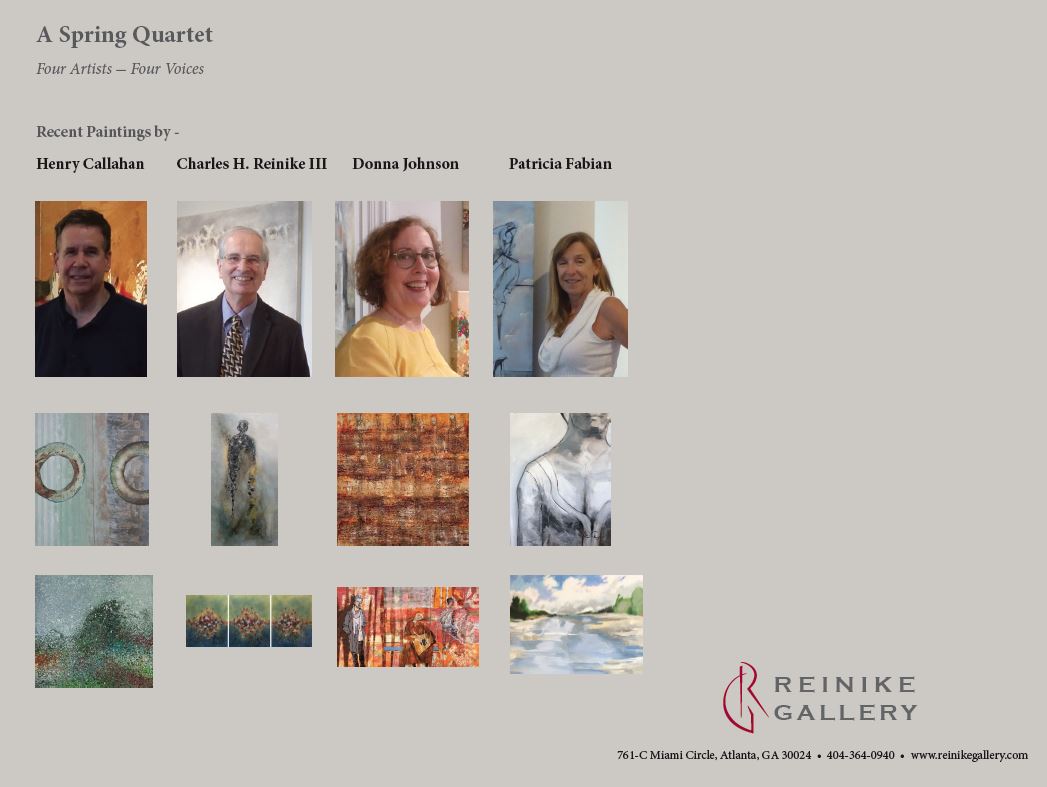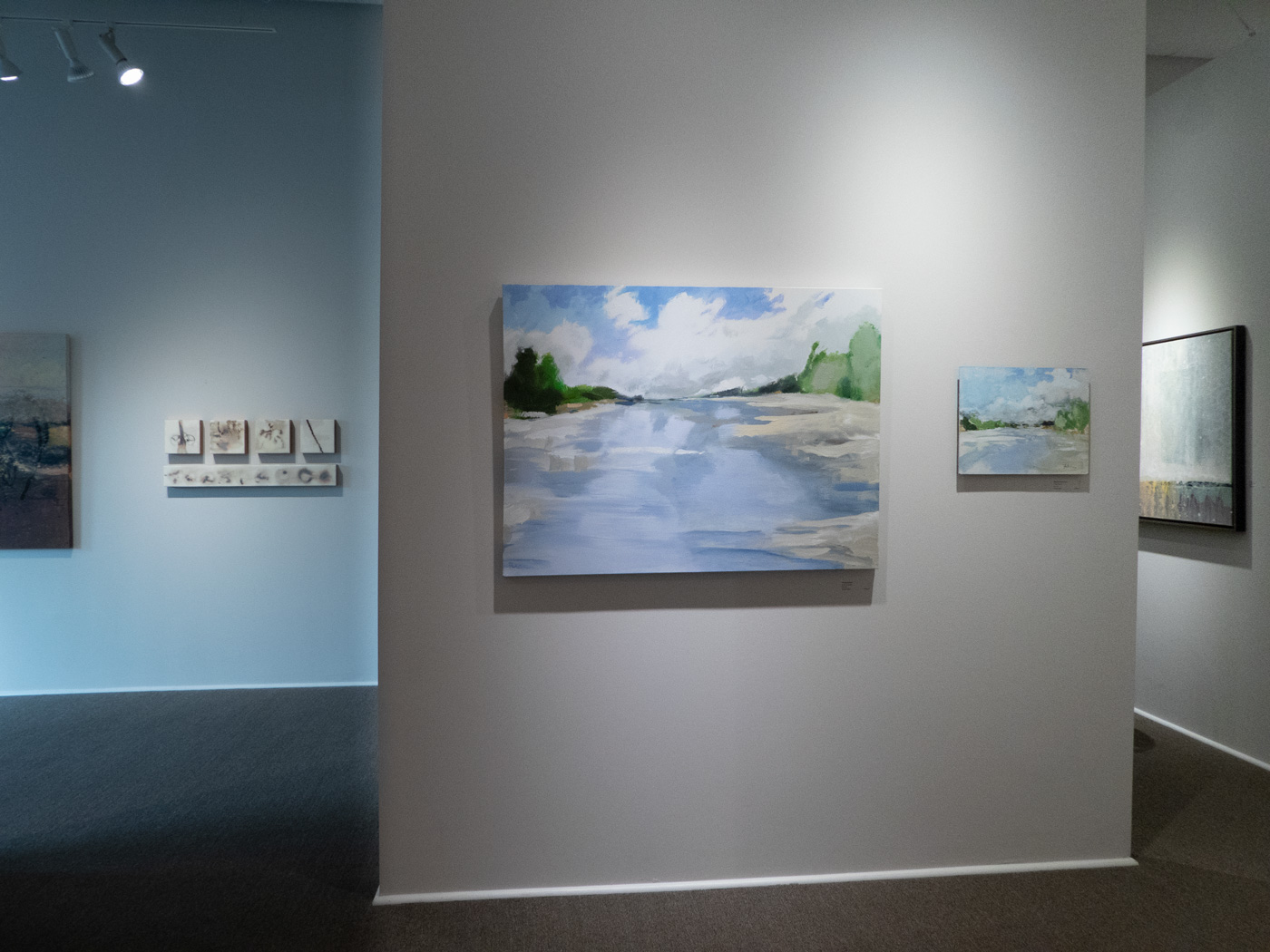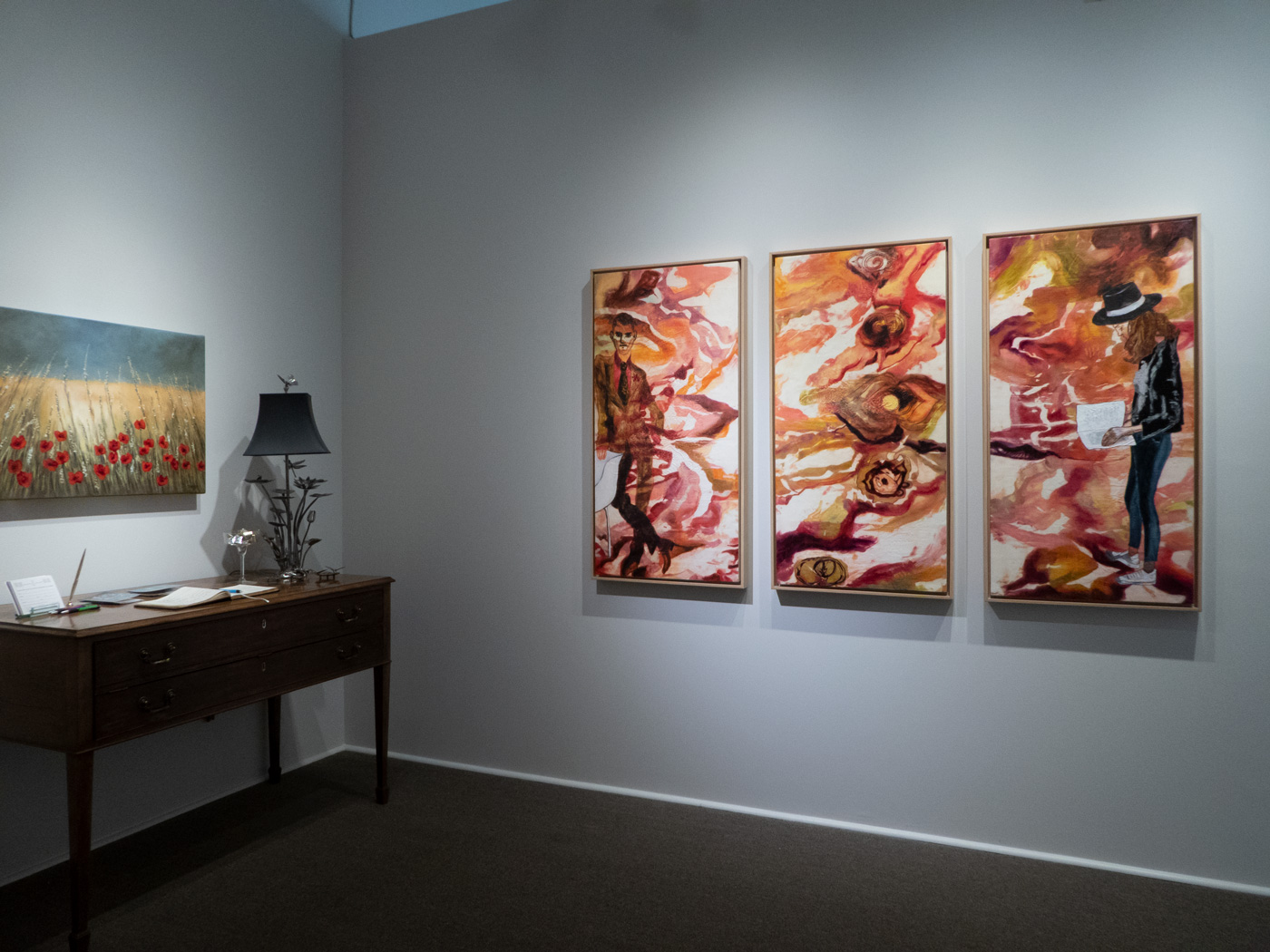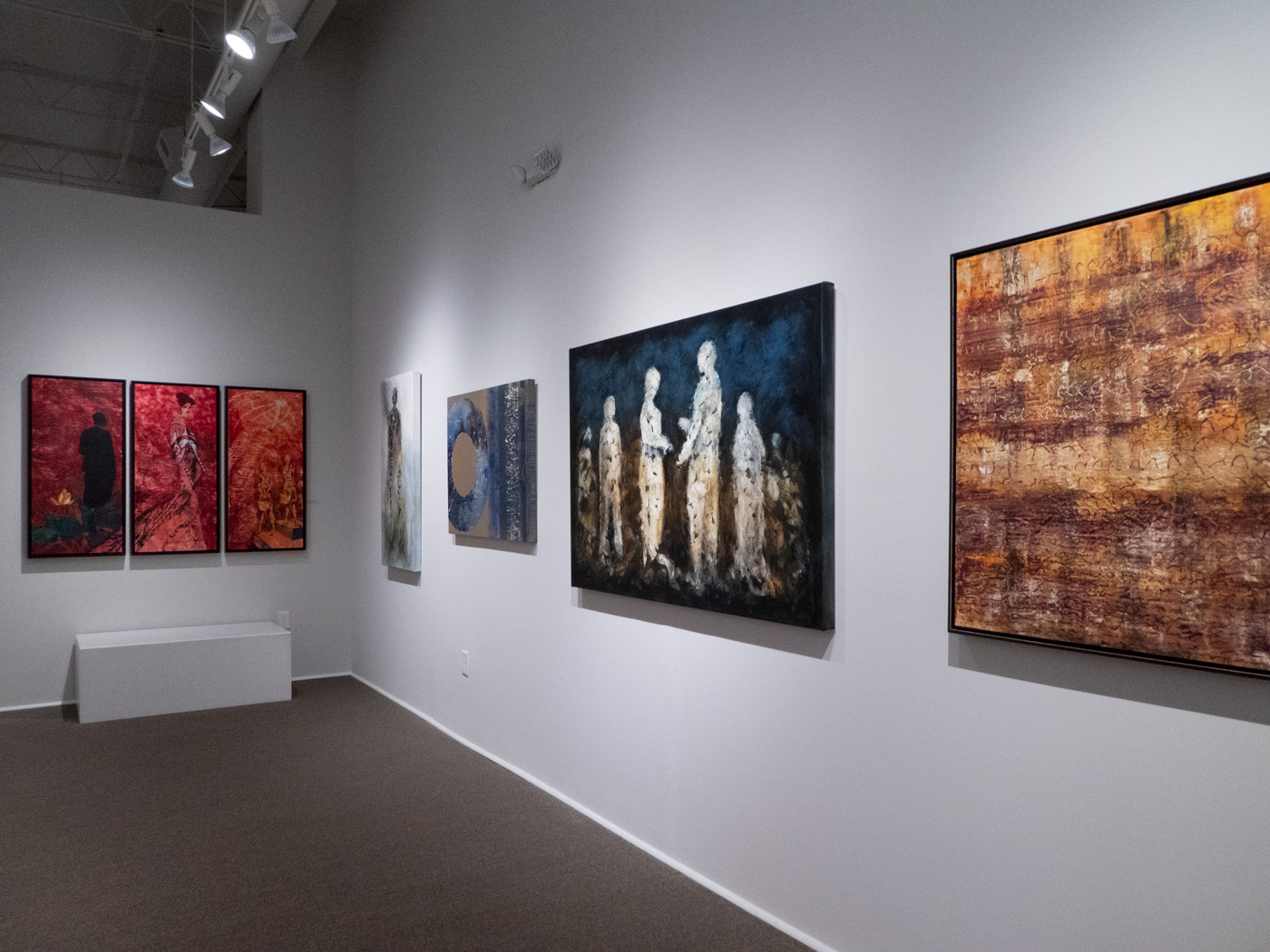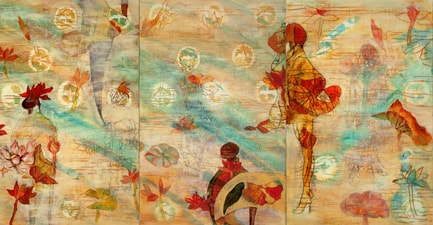 2018 - Donna Johnson's painting Flower People has been spotted on the FOX TV series The Resident starring Matt Czuchry. Viewers may be surprised to recognize the High Museum which is transformed into a hospital set. Donna's painting appears in the hospital administrator's office.
2018 - Be watching for Henry Callahan's painting Merengue in the soon to be released movie - The Front Runner, staring Hugh Jackman and Vera Farmiga.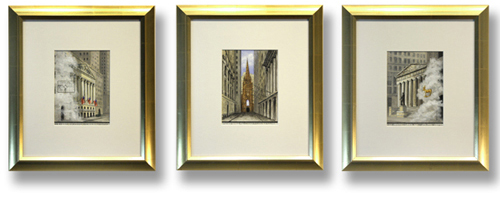 Three Temples, a triptych by Charles H. Reinike III is in an exhibition at the High Museum in Atlanta. The show titled Sprawl - Drawing Outside the Lines opened July 18 and will run through October 4. Last December, The High Museum purchased Three Temples for its collection.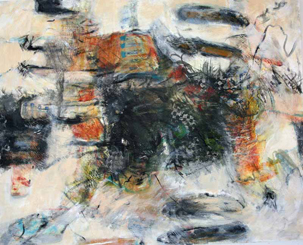 The most recent addition to Reinike Gallery's stable of artists is Carolyn Busenlener.The artist received her BFA, with a painting major, from Newcomb College of Tulane University in New Orleans. She currently lives in Pearlington, MS, where she has a studio.
In 2014 Busenlener was accepted into the Mississippi Invitational at the Mississippi Museum of Art in Jackson. She was also awarded with the competitive Jane Hiatt Arts Fellowship to be used for research and travel to benefit her art. The Mississippi Visual Arts Fellowship was awarded to the artist in 2013, funded by the Mississippi Arts Commission and the National Endowments for the Arts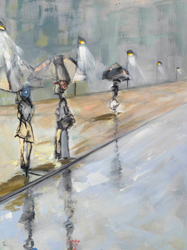 Patricia Fabian's work is now on view at Reinike Gallery. Fabian received her BA in Film and her MA. in Humanities from the University of Tulsa. During her graduate studies she took an elective course in watercolor. Her professor encouraged her to continue painting and that began her journey as an artist.
Her studio now is nestled in the woods on the banks of Lake Lanier just outside Atlanta.